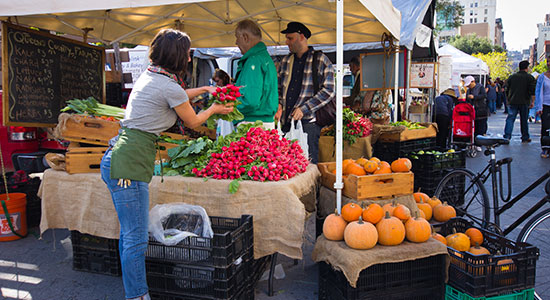 Evolution of Community
Residence Management, Inc. is a property and asset management company formed in 2001 to exceed the expectations of our residents, our clients and our partners through "local" market expertise coupled with state of the art information systems and superior onsite management. We succeed when we create value for our residents and our owners.
Property Management is no longer just delivering four walls and a roof; residents are looking for a place to call home…a community! Community begins with strong management and an honest desire to inspire a rich home life surrounded by sincere, caring individuals. By delivering service beyond expectation, Residence Management, Inc. has become a prominent force within the market, known for cultivating quality products into communities with beautiful settings, competitive rates, and exceptional staff.